WE67K-2X160/3200mm CNC Delem DA53T controller tandem hydraulic press brake bending machine
Product Detail
Product Tags
The double-machine linkage CNC hydraulic press brake machine is to connect two bending machines to perform bending processing. Two press brakes and two operating systems can work together or separately. The rear gauge and front feeding device are specially designed for large workpieces, which can reduce labor intensity and improve work efficiency. The whole machine frame adopts an all-steel welded structure ,has high strength and rigidity. It is equipped with the DA series imported from the Netherlands , ESA series ,and the CYB series from the Swiss CYBELEC company. The main oil cylinders on both sides are synchronously used German imported electro-hydraulic servo valves and imported grating rulers to form a closed loop. Control, the sliding block runs accurately, so as to ensure the bending accuracy and the repeated positioning accuracy of the sliding block. The compensation can be automatically adjusted by the numerical control system, which is convenient and accurate. The hydraulic system adopts the integrated control system imported from Germany to improve the working stability of the machine tool. The two-machine linkage CNC hydraulic press brake machine cooperates with different bending dies to manufacture various workpieces, which are widely used in aircraft, ships, automobiles, mechanical engineering, street light poles, power poles, wire lamp poles and other related industries.
1. Equipped with a deflection compensation mechanism, suitable for processing special workpieces such as street light poles and power poles
2. Equipped with the Dutch delem double-machine linkage synchronization device, the electro-hydraulic proportional valve works at the same time, and controls the two machine tools to work synchronously
3. The whole machine adopts all-steel welded structure,has high strength
4. Equipped with imported electro-hydraulic servo motor, delem CNC system, grating ruler, Siemens motor, Rexroth valve, Schneider electrical components and other high-end configurations to improve processing accuracy
5. Repeatability precision +/-0.01mm,parallelism precision +/-0.02mm
6. Equipped with multi-axis and different molds, it can process high-precision workpieces at different angles and improve production efficiency
7. High bending precision,fast working speed, and efficient,operational safety,performance stably.
8. All machines satisfy ISO/CE high standard
Hydraulic tandem press bake bending machine can bend all thickness different angles of sheet metal stainless steel iron plate workpiece with high precision.Hydraulic tandem bending machine are widely used in Smart home, precision sheet metal, auto parts, communication cabinets, kitchen and bathroom sheet metal, electrical power, street light poles, power poles, wire lamp poles, new energy,stainless steel products and other industries.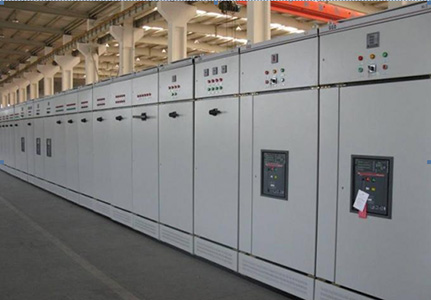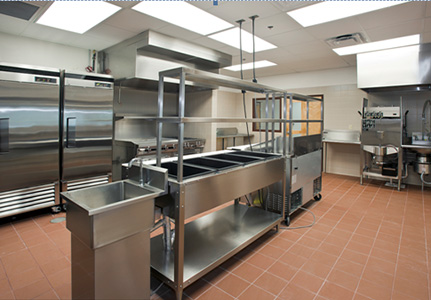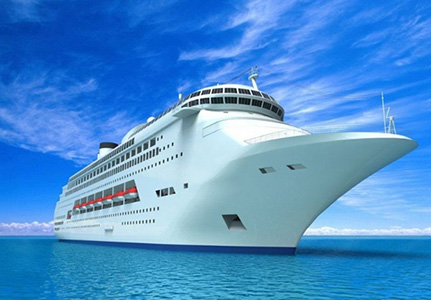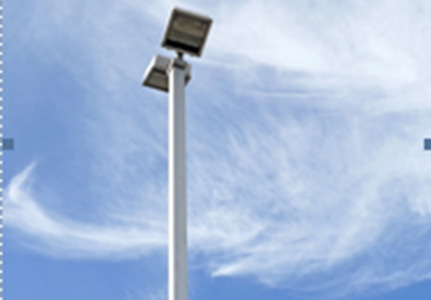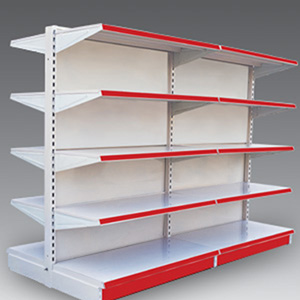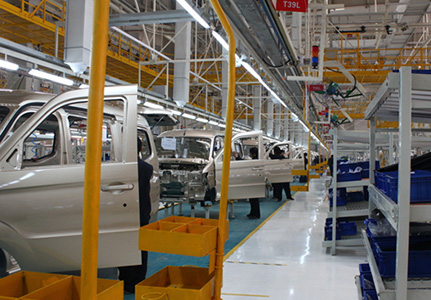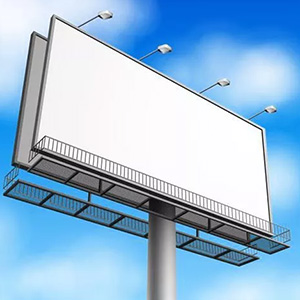 | | |
| --- | --- |
| Automatic level: Fully automatic | High pressure pump: Sunny |
| Machine Type: Synchronized | Length of working table(mm):2X3200mm |
| Place of origin: jiangsu,China | Brand name: Macro |
| Material / Metal Processed: Stainless steel,Alloy, Carbon Steel,Aluminum | Automatic: automatic |
| Certification: ISO and ce | Norminal pressure(KN):1600KN |
| Motor Power(kw):2X11KW | Key selling points: automatic |
| Warranty: 1 year | After-sale service provided:online support |
| After warranty service:video technical support,online support,field maintenance and repair service | Applicable industries:construction works,building meterial shops,machinery repair shops,manufacturing plants,furniture industry,stainless steel products industry |
| Local service location: china | Color: optional color, customer chose |
| Name: Electro-Hydraulic synchronous CNC Press Brake | Valve:Rexroth |
| Controller system: optional DA41,DA52S,DA53T,DA58T,DA66T,ESA S630,Cyb touch 8,Cyb touch 12,E21,E22 | Voltage:220V/380V/400V/600V |
| Throat depth:320mm | CNC or CN: CNC controller system |
| Raw meterial:Sheet/Plate Rolling | Electrical components: Schneider |
| Motor: Siemens from Germany | Usage/application: metal plate /stainless steel/iron plate bending |
Delem DA53T controller
The DA53 CNC device has built-in control valve amplifier and PLC functions, which can be controlled not only by the torsion shaft synchronous bending machine, but also by the electro-hydraulic synchronous bending machine.
The panel mounting structure based on 4-axis control can be installed directly on the electric cabinet or in the suspension cabinet.With friendly user interface, TFT true color LCD display and menu drive, provide fast and concise programming tools.
Angle programming of the Y axis, table deflection compensation and pressure control are standard.
The da-53, based on the latest technology, provides a stable and reliable solution.It is equipped with USB interface, a great place to facilitate the product and mold quick backup.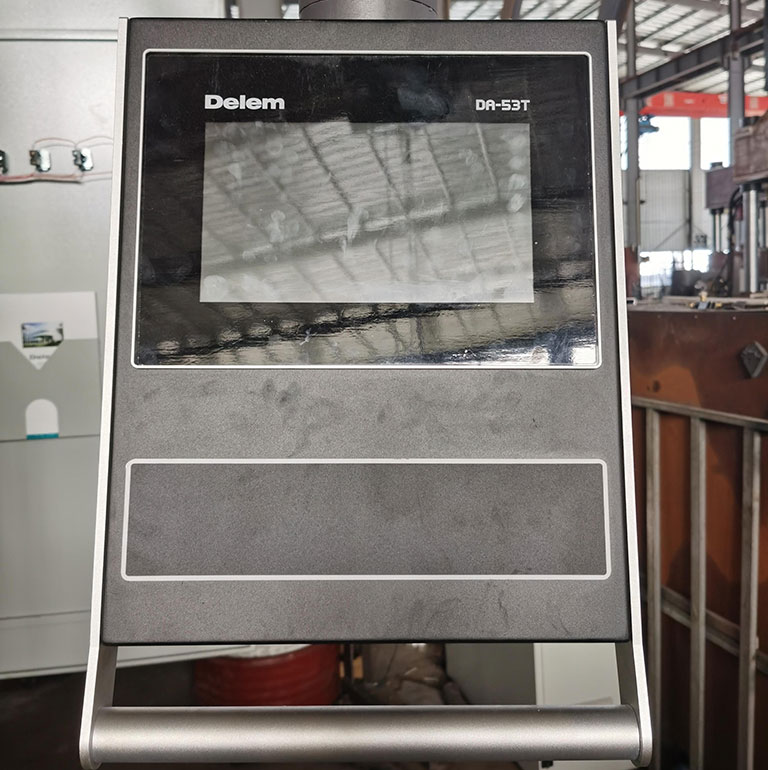 Moulds
Optional moulds with high hardness,die have long service life
Ball screw and linear guide
Imported ball screw and linear guide can maintain high precision,reduce noise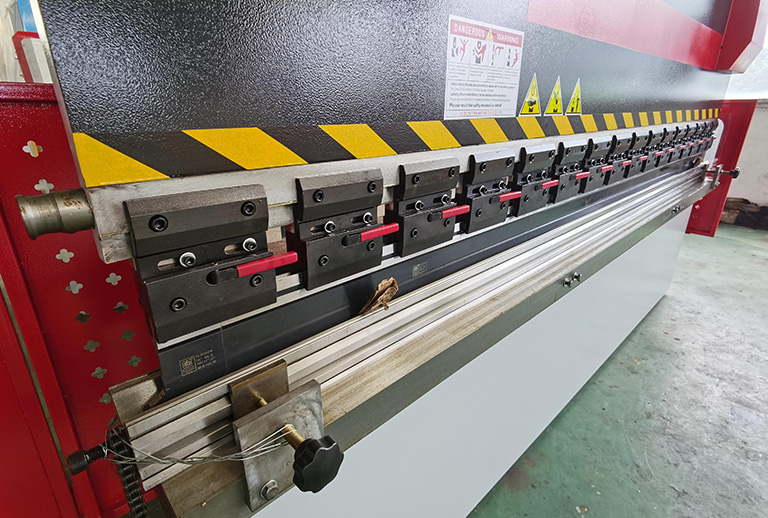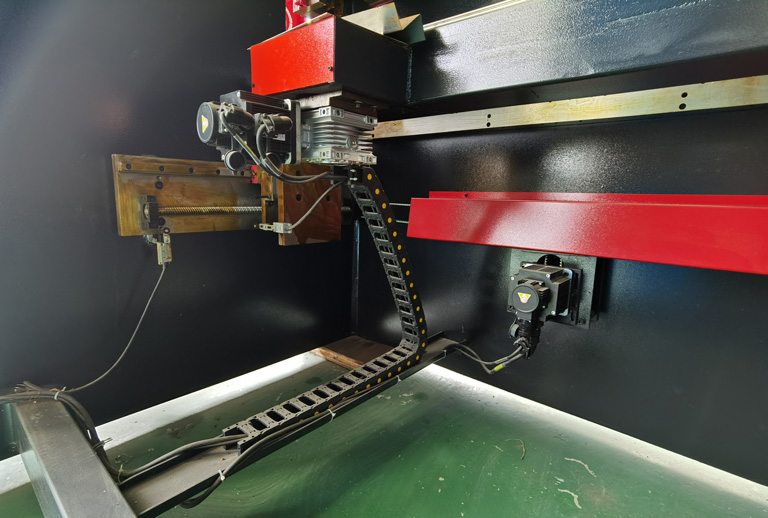 France Schneider electrics and DELTA inverter
Imported france schneider electrics components,ensure working stability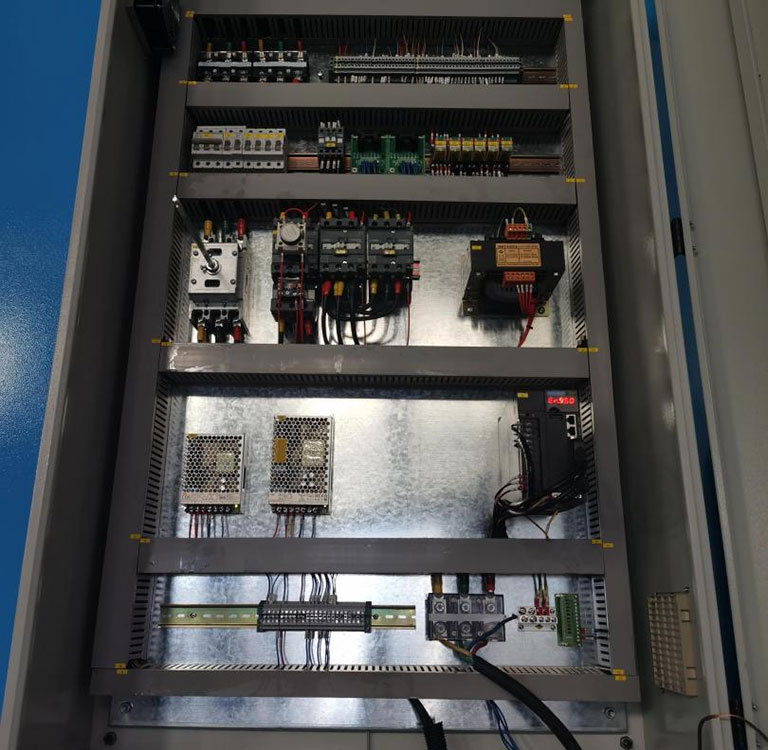 Siemens motor servo motor
Using Siemens motor servo motor guarantee the machine working stability
Sunny pump
Using Sunny pump guarantees machine in low noise working,provide power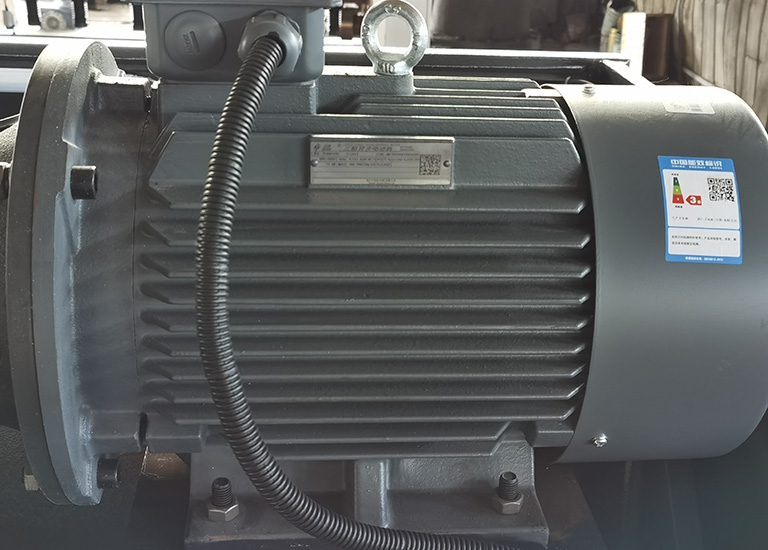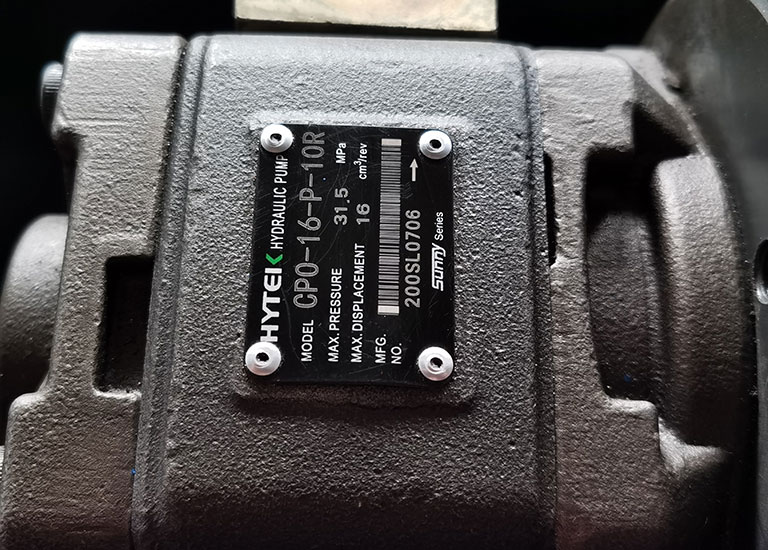 Bosch Rexroth hydraulic valve
Germany bosch Rexroth integrated hydraulic valve block,hydraulic transmission with high reliability
Quick clampings
Using mechanical fast clampings reduce die-exchanging time,high efficiency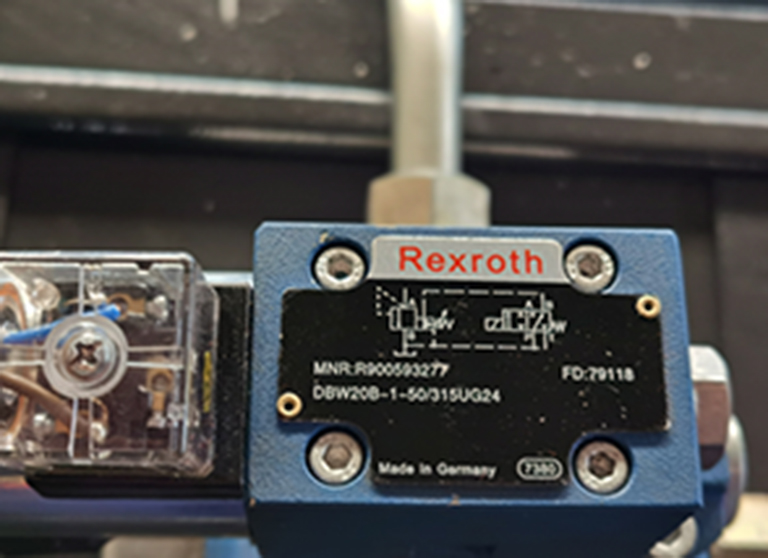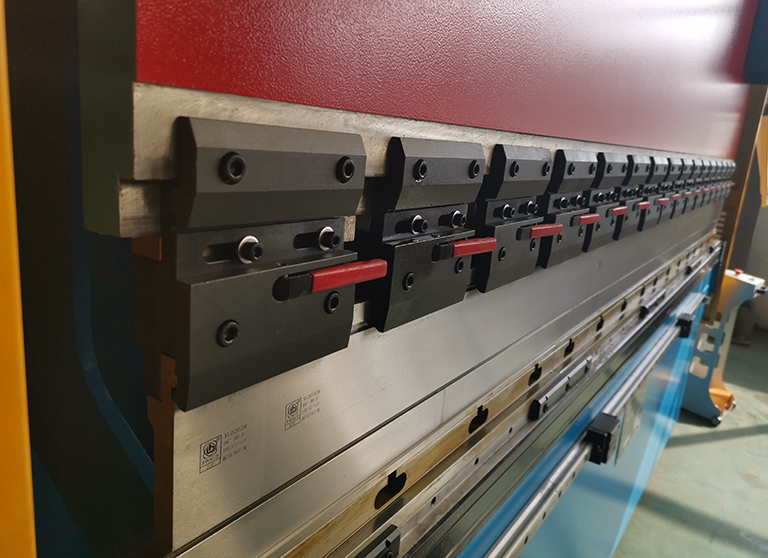 Front plate supportor
Simple structure,powerful function,supporting up/down adjustment, and can move along T-SHAPED channel in Horizontal direction

Optional Controller System
---
---