Top quality W11SCNC-6X2500mm CNC four roller hydraulic rolling machine
Product Detail
Product Tags
The rolling machine is to roll the metal sheet into cylindrical, arc, conical, oval and other workpieces. Rolling machine is mainly composed of frame, upper and lower rollers, reducer, electrical part, unloading device, base and other accessories.Rolling machine can be divided into three-roll plate rolling machine and four-roll plate rolling machine, and can be divided into mechanical plate rolling machine and hydraulic plate rolling machine in terms of transmission. The working principle of the plate rolling machine is to make the work roll move through the action of hydraulic pressure, mechanical force and other external forces. Deformation, so as to roll cylindrical, conical, arc, oval and other shapes.
1. Hardware circuit reconstruction design to ensure stable and efficient operation of the circuit.
2. The appearance design combines European automotive design concepts, with smooth lines and beautiful appearance.
3.Wide voltage input, automatic output voltage adjustment (AVR), instant power failure without stopping, stronger adaptability.
4. The structure adopts independent air duct design, the fan can be disassembled freely, and the heat dissipation is good.
5. Powerful input and output multi-function terminals, speed regulating pulse input, two analog output.
6. Self-adaptive control characteristics, automatically limit the upper limit of the motor torque during operation, effectively inhibit alternating current trip.
7. Built-in advanced PID algorithm, fast response, strong adaptability, simple debugging; 16-segment speed control, simple PLC to achieve timing, fixed speed, orientation and other multi-functional logic control, a variety of flexible control methods and various working conditions requirements .
8. Vector control without PG, vector control with PG, torque control, V / F control are optional
The rolling machine has a wide range of applications, and can be used in the fields of machinery manufacturing such as Aviation, ships, boilers, hydropower, chemicals, pressure vessels, electrical appliances, machinery manufacturing, metal processing and other industries.
| | |
| --- | --- |
| Material/Metal processed:Aluminum,carbon steel,sheet metal,rion plate,stainless steel | Max working length(mm):2500 |
| Max plate thickness(mm): 6 | Condition:new |
| Place of origin: jiangsu,china | Brand name:Macro |
| Automatic: automatic | Warranty: 1 year |
| Certification: CE and ISO | Product name:4 roller rolling machine |
| Machine type: roller-bending machine | Max rolling thickness(mm): 6 |
| After sale service:online support,video technical support,field maintenance and repair service | Voltage:220V/380V/400V/600V |
| Plate yield limit:245Mpa | Controller: siemens controller |
| PLC:Japan or other brand | Power: mechanical |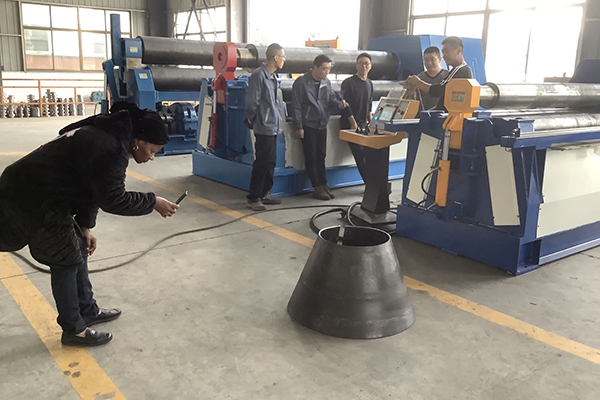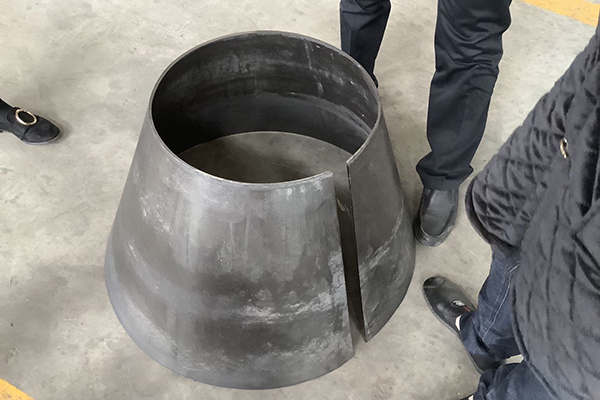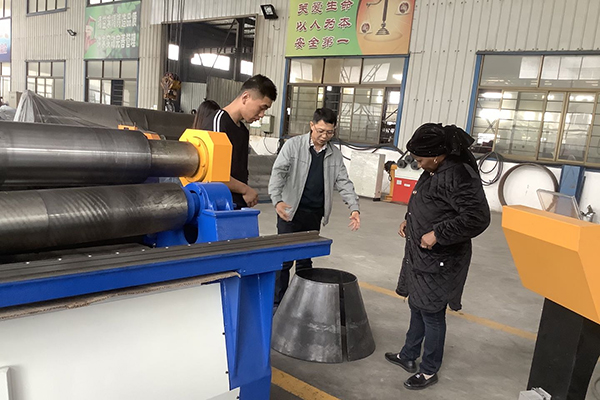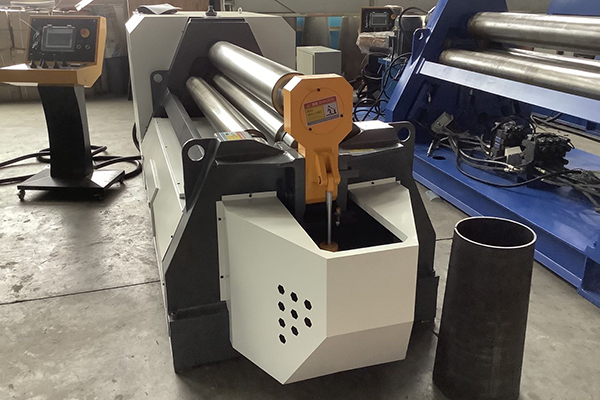 ---
---