High efficient 160Tons four column hydraulic press machine
Product Detail
Product Tags
The hydraulic press machine consists of two parts: the main engine and the control mechanism. The main part of the hydraulic press machine includes the fuselage, the main cylinder, the ejector cylinder and the liquid filling device. The power mechanism consists of a fuel tank, a high-pressure pump, a low-pressure control system, an electric motor, and various pressure valves and directional valves. Under the control of the electrical device, the power mechanism realizes the conversion, adjustment and delivery of energy through pumps, oil cylinders and various hydraulic valves, and completes the cycle of various technological actions. It is widely used in the processing of spare parts in the automotive industry and the shaping, edge punching, correction of various products in various industries, and the pressing, embossing and forming of shoe-making, handbags, rubber, molds, shafts, and bushings. Bending, embossing, sleeve stretching and other processes, washing machines, electric motors, automobile motors, air-conditioning motors, micro motors, servo motors, wheel manufacturing, shock absorbers, motorcycles and machinery industries.
1 Through the principle of hydraulic transmission, the structure is simple, suitable for pressing large workpieces or long and tall workpieces
It is suitable for various processes such as deep drawing, bending, flanging, extrusion, correction and press fitting of parts.
2 Simple structure, reliable performance, economical and practical.
3 kinds of work specifications and forming process options.
4. Select international brand sealing, hydraulic and electrical components to ensure high reliability of products.
5. Optional devices such as quick die change, punching buffer, hydraulic punching, photoelectric protection and so on.
6.All hydraulic press machine satisfy ISO/CE high standard, are equipped with best configurations, press metal sheet stainless steel plate with high precision,high efficiency
7.All-steel welded structure with sufficient strength and rigidity and high precision
8.Simple daily maintenance and maintenance, can press products of different shapes
Hydraulic press machine are widely used, suitable for stretching, bending, flanging, forming, stamping and other processes of metal materials, and can also be used for punching, blanking processing, and are widely used in automobiles, aviation, ships, pressure vessels, chemicals, shafts Pressing process of parts and profiles, sanitary ware industry, hardware daily necessities industry, stainless steel product stamping and other industries.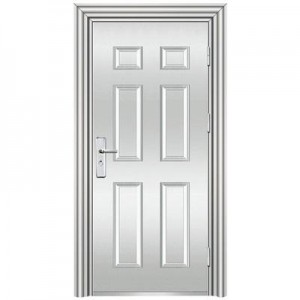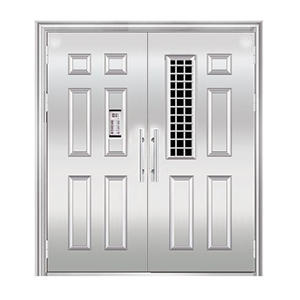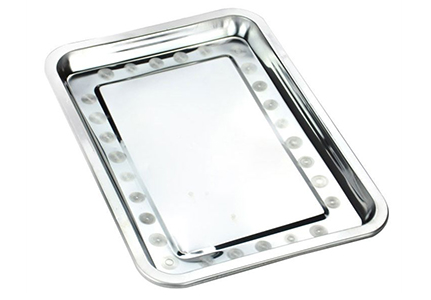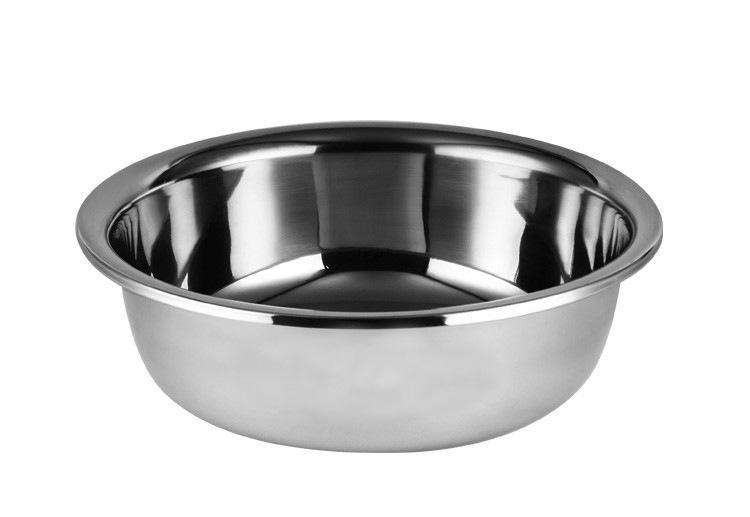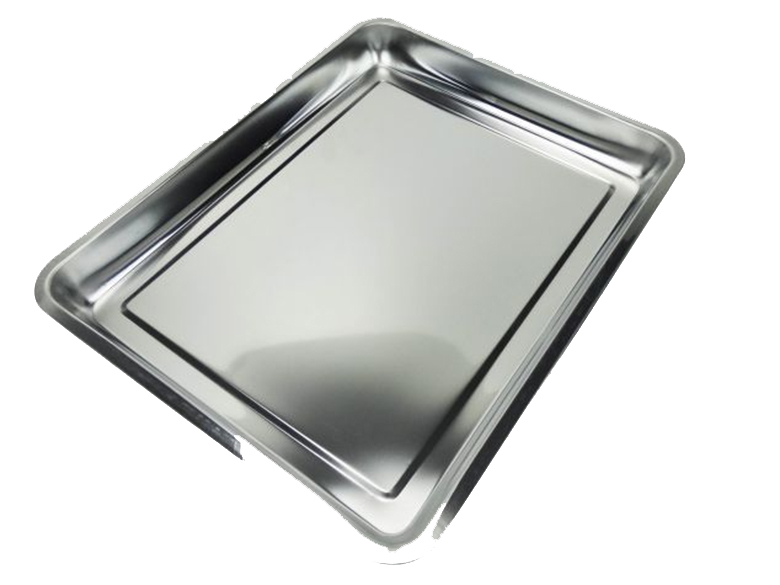 | | |
| --- | --- |
| Condition: new | Normal force(KN): 160 |
| Machine type: hydraulic press machine | Voltage:220V/380V/400V/600V |
| Power source: hydraulic | Key selling points:high effciency |
| Brand name: Macro | Color: customer choose |
| Motor power(KW):11 | Kye word: steel door hydraulic press |
| Weight(Ton):10 | Function: sheet metal embossing |
| Warranty: 1 year | System:servo/normal optional |
| Applicable industries:hotels, building meterial shops,machinery repair shops,construction works,building industry,decoration industry | After warranty service: online support,video technical support,field maintenance and repair service |
| Place of origin: jiangsu, china | Usage: press steel door, steel plate |
| Certification: CE and ISO | Electrical component: Schneider |
---
---